Sponsor With Success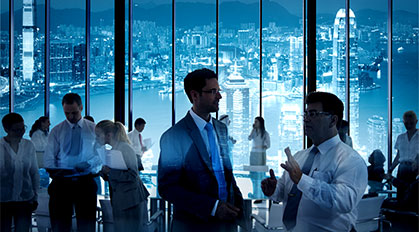 If your company sells, markets or promotes natural language products, multicultural user interfaces or multinational or multilingual products, services, applications or solutions, then you need to have a presence at the 45th Internationalization & Unicode® Conference (IUC) from October 13-15, 2021 in Santa Clara, CA USA..
The IUC Sponsorship Program is the best way to reach your peers and potential buyers in your marketplace. Sponsorship gives you face-to-face interaction with the most highly qualified people in the most direct and cost-effective way. Sponsorship allows you to market to an audience already embracing standards specification technology, and gives you both pre- and post-event exposure.