CALL FOR PARTICIPATION ANNOUNCED!
SUBMIT YOUR PROPOSAL FOR IUC 41!
The International and Unicode Conference® (IUC) is the annual conference of the Unicode Consortium where experts and industry leaders gather to map the future of internationalization, ignite new ideas and present the latest in technologies and best practices for creation, management, and testing of global web, and multilingual software solutions.
Join in with other industry leaders to present your ideas and solutions at the Forty First Internationalization & Unicode Conference (IUC 41) in Santa Clara, California, October 16-18, 2017. Submit today!
Read more
---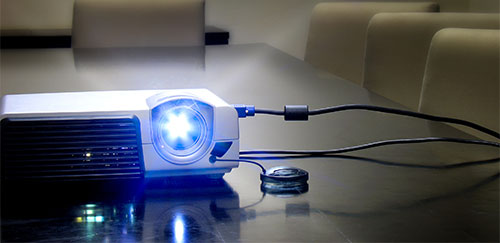 ---
Reasons to Attend:
Tutorials and sessions for beginners, to train you and your staff on basic practices and implementation techniques for creating international software
Learn recommended solutions to difficult problems or sophisticated requirements from industry leaders and experts in attendance
Find help from tool and product vendors to get you to market quickly and cost-effectively
---
---